Regular price
$0.00 USD
Sale price
$4.99 USD
Unit price
per
Sale
Sold out
Natural lip balm a luxuriously complex and comforting bursting with all natural fruits flavor that moisturize and sooth your lips. Coconut oil nourishes, hydrate, sooth, repair and heel lips to perfection. 
 Ingredients: beeswax, Flavor oil, cocos nucifera oil, soja oil.
Directions: Apply lip balm liberally to your lips as often as needed, particularly in dry, cold or windy conditions.
Safety Warning: For external use only. Keep out of reach of children. Avoid contact with eyes. If contact occurs flush thoroughly with water.
Share
View full details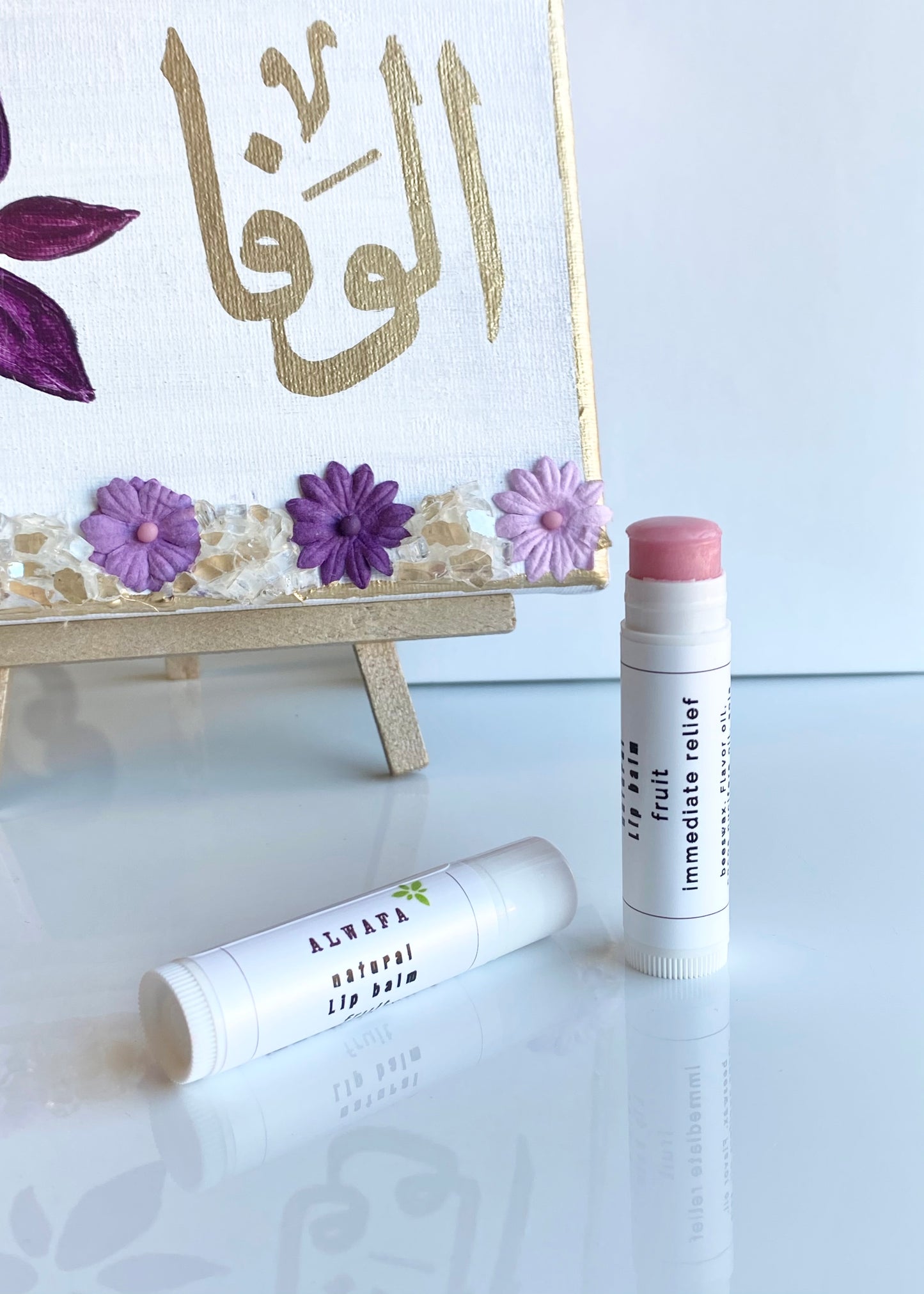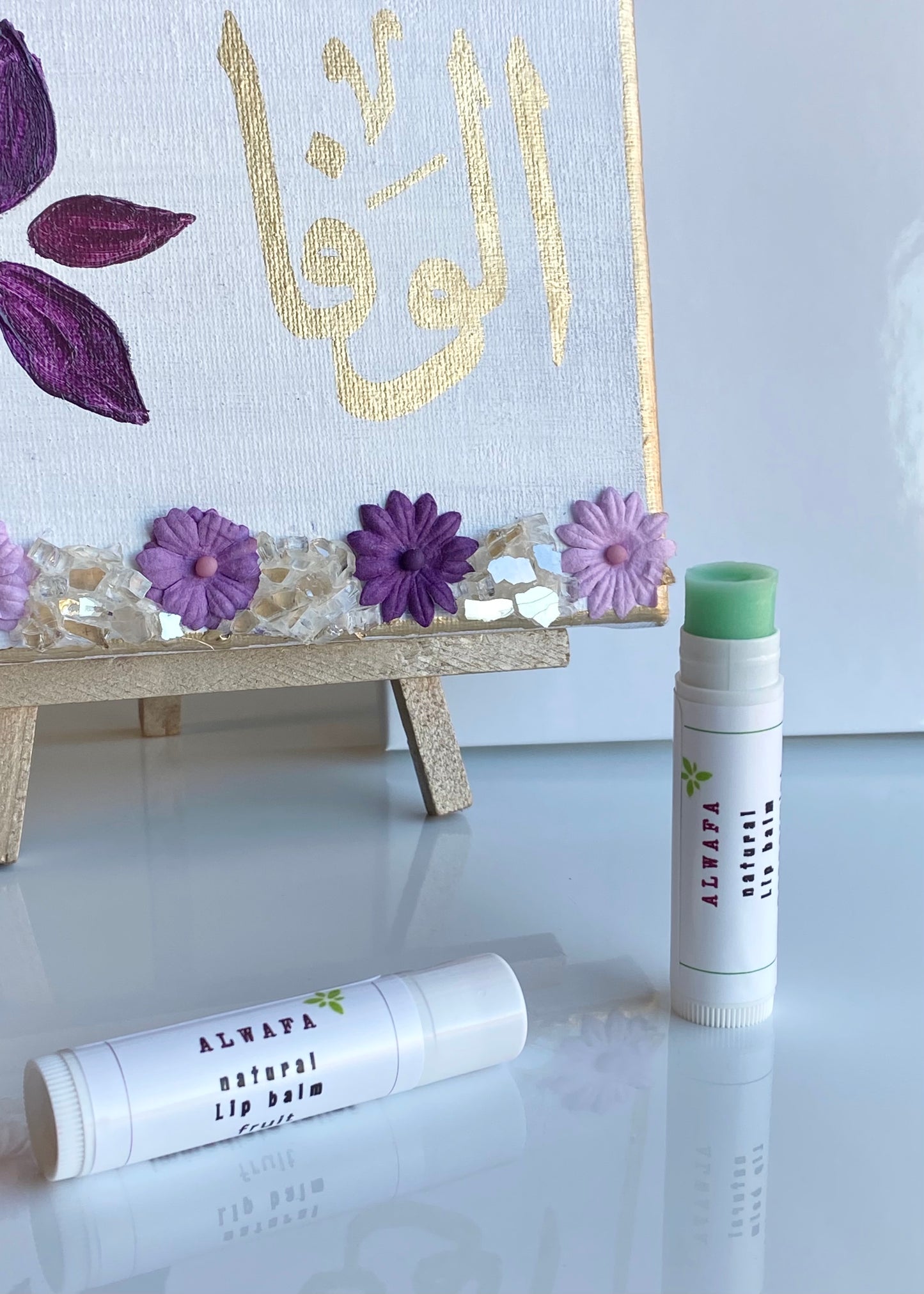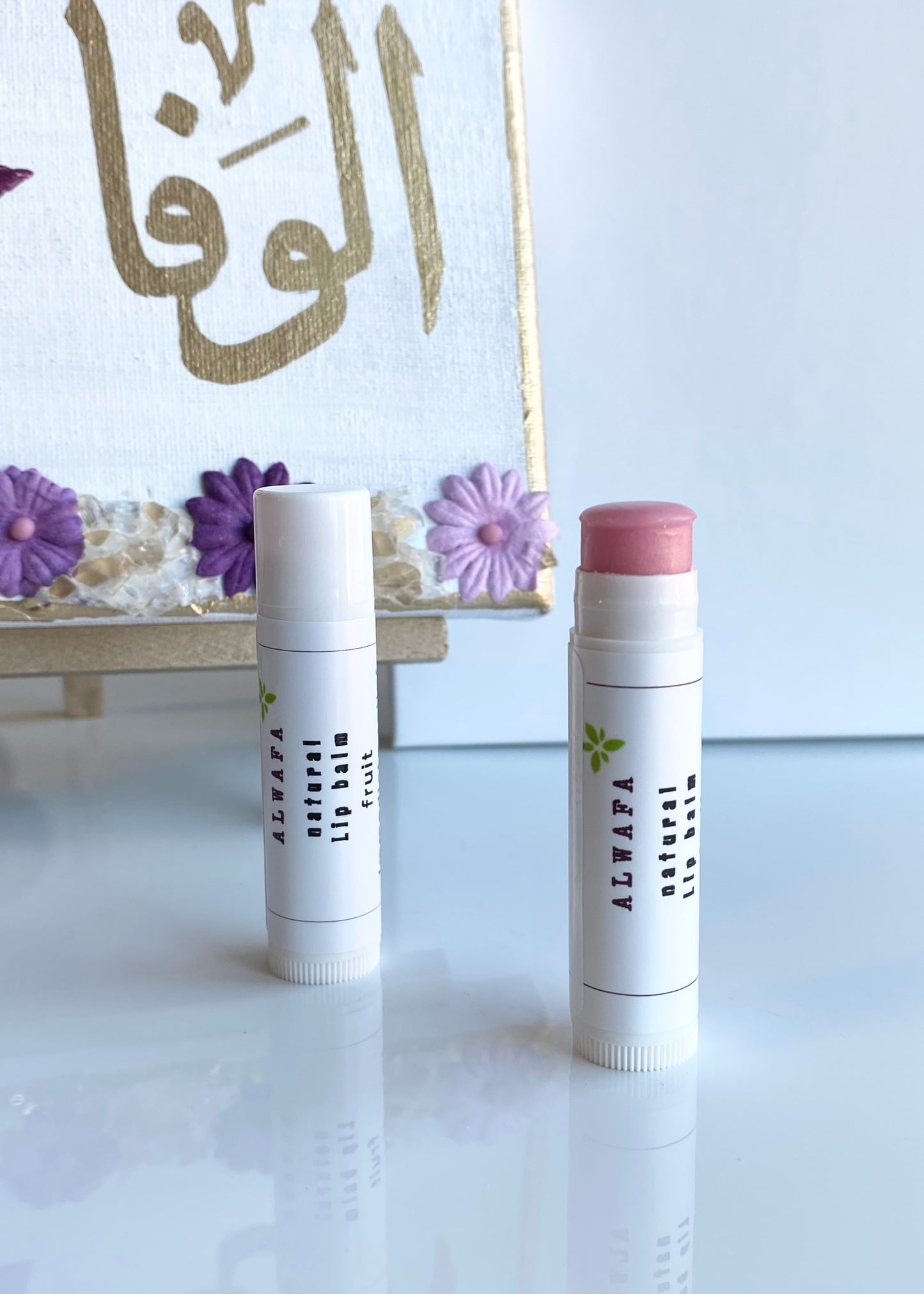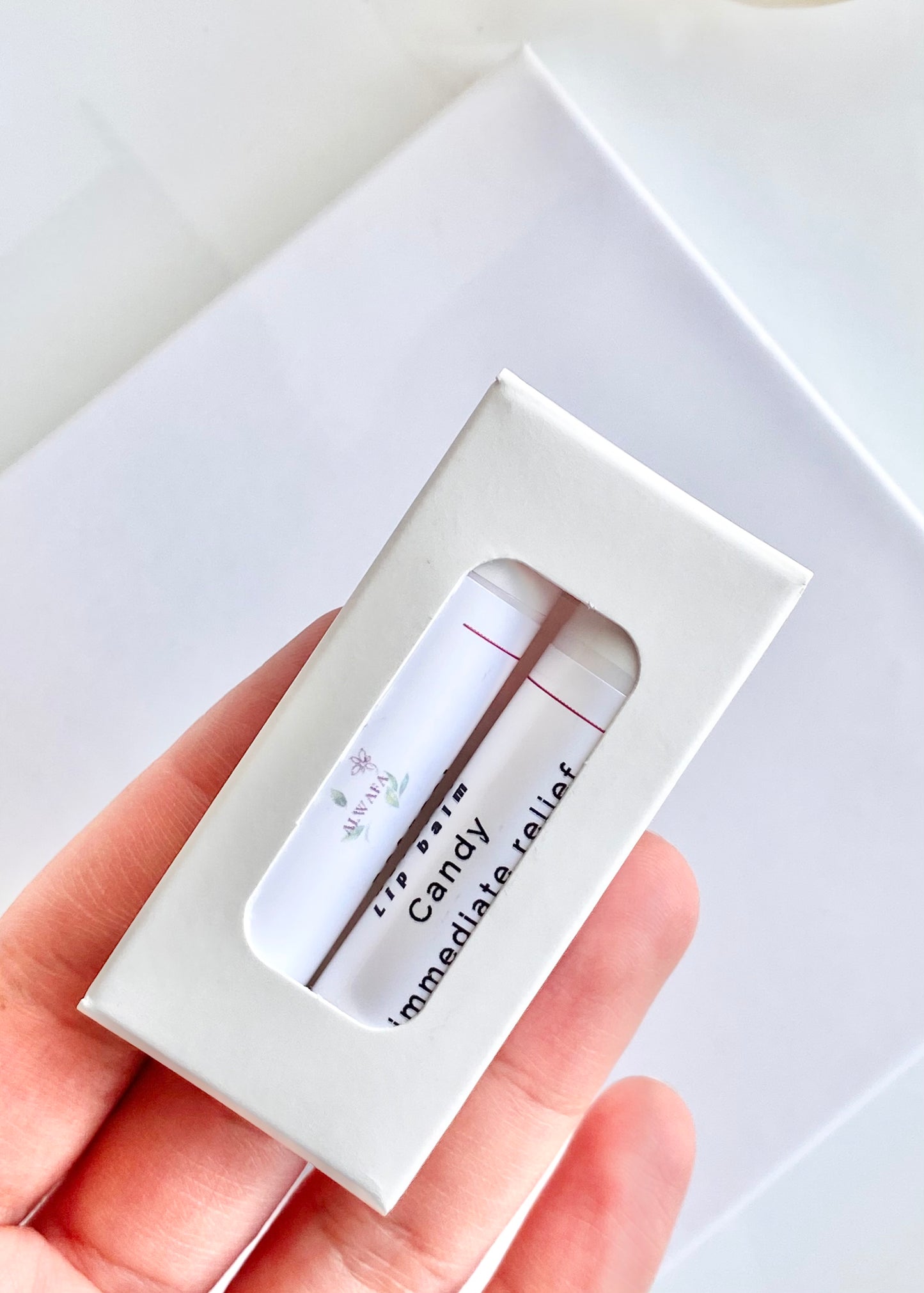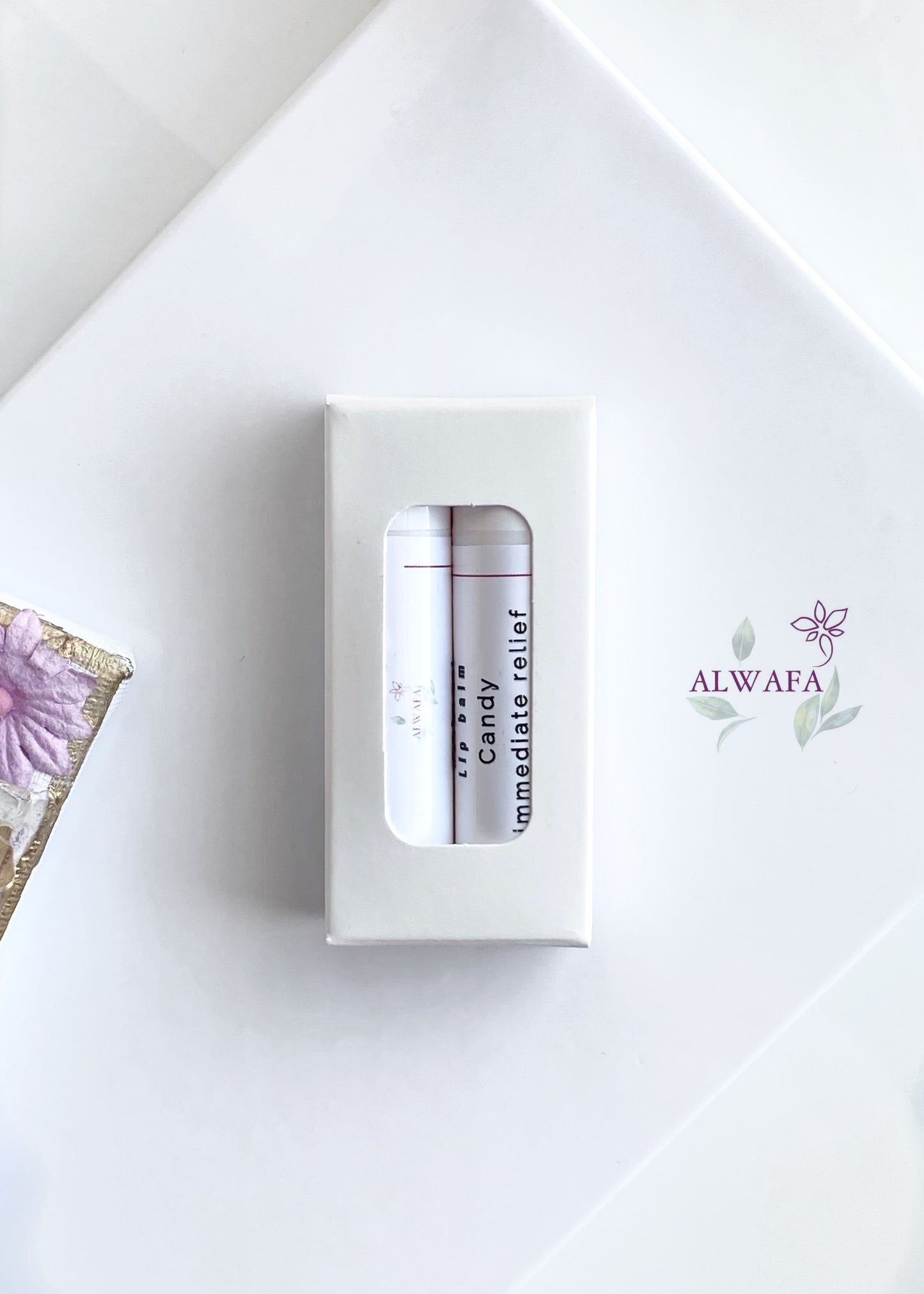 Lip balm
بعطي طراوة كتير حلوة وريحته بتجنن صرت شاري اكثر من ثلاث رغم انه مابخلص بضل لفتره طويلة بس استغليت العرض الي كان قبل فترة
lip palmمطري شفايف
كتير ممتاز وبيرطب الشفايف ونكهته فواكه وبتجنن ريحته ❤️❤️❤️
بنصح الكل فيه
Must have
Love this lip balm especially in the winter time . The candy flavor is delicious. It gives great moisture and feels great on my lips.
Lip Balm
من أروع المرطبات اللي جربتها بحياتي كوني جربت ملايين مطريات الشفاه من الغالي للرخيص بس كله لا يذكر أمام هل المرطب الرائع وهل الكلمه قليله بحقه.. مبدعه ساره العسل💄👄💋💓😊
Lip blam
بجنن كتير ، ترطيب وطراوه خرافيه
بتقاتل انا وبنتي عليه
ابدعتِ ولله